Welcome to Shree Ram Raje International School, Dapoli.
Empowering wings. Strengthening roots.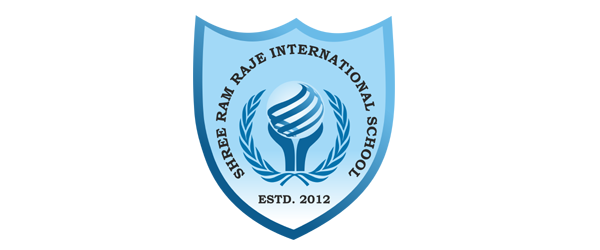 THE VISION
Our attempt is to create the right environment and help the students to learn without fear and hesitation. Our vision is to educate the students with a holistic and integrated approach and to..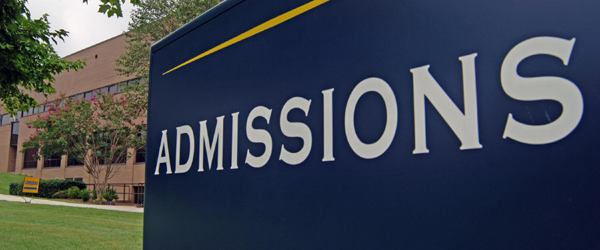 ADMISSION
Admissions to any class are restricted to vacancies that may arise. These are normally considered in 1st week of May in the month after the declaration of result, ….
NEWS AND UPDATES
> 2017-2018 ADMISSION OPEN
FACILITIES
SCIENCE LABORATORY
Our school has a well-equipped laboratory, which has made science very interesting for the students. It contains safe and secure equipment, apparatuses and material in abundant quantity.
LIBRARY
Our school library is a welcoming place for study and reading. Our library has plenty of books, encyclopaedia, picture books, activity books, dictionaries and many more.
E-CLASSROOM
Our school has advanced e-classrooms, equipped with LCD projector screens, complementing the blackboards, to impart teaching through audio-visual medium.