THE VISION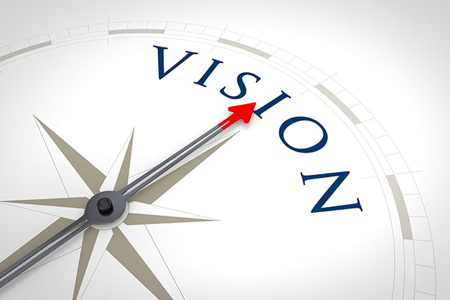 Our attempt is to create the right environment and help the students to learn without fear and hesitation. Our vision is to educate the students with a holistic and integrated approach and to develop them intellectually, spiritually, emotionally and make them socially responsible citizens with belief in self through. We strive to educate the students for leading a harmonious, effective life in a globalized society.
THE MISSION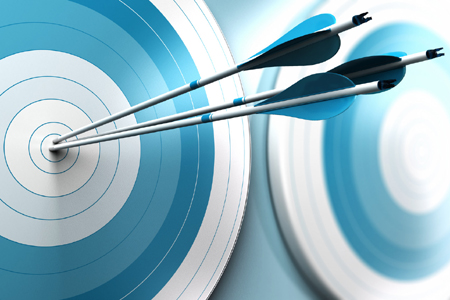 To provide exposure for laying the core foundation of the students' personality and prepare them for the future.

To equip the students with the required skills of the game chosen and physical fitness.

To enhance the students' knowledge which develops creative thinking and channelizes potential for an optimum performance.

To imbibe Indian culture and heritage through a blend of activities to make the students global citizens of tomorrow.
To develop proficiency in the National and Global Languages.

To inculcate moral values, care for mankind and environment.
Local Managing Committee
| | | |
| --- | --- | --- |
| SR. NO | COMMITTEE MEMBER | DESIGNATION |
| 01 | Mrs. Shailaja Joshi | President |
| 02 | Mr. Sandeep Rajpure | CEO |
| 03 | Mrs. Rekha Jegarkal | Vice President |
| 04 | Mr. Chetan Jain | Secretary |
| 05 | Dr. Dilip Joshi | Member |
| 06 | Mrs. Rohini Dalvi | Member |
| 07 | Mr. Bhagvan Ghadage | Member |
| 08 | Mr. Sudheer Kalekar | Member |
| 09 | Mrs. Varsha Sawant | Member |
| 10 | Mr. Dipak Vichare | Member |
| 11 | Mr. Umesh Nayak | Member |
| 12 | Mr. Shyam Jain | Member |
| 13 | Mrs. Sharvari Mehta | Member |
| 14 | Mr. Vishvaskaka Kadam | Member |
| 15 | Adv. Mr. Rajnish Dabake | Member |
| 16 | Mrs. Smitali Rajpure | Member |
| 17 | Mr. Dinesh Jain | Member |